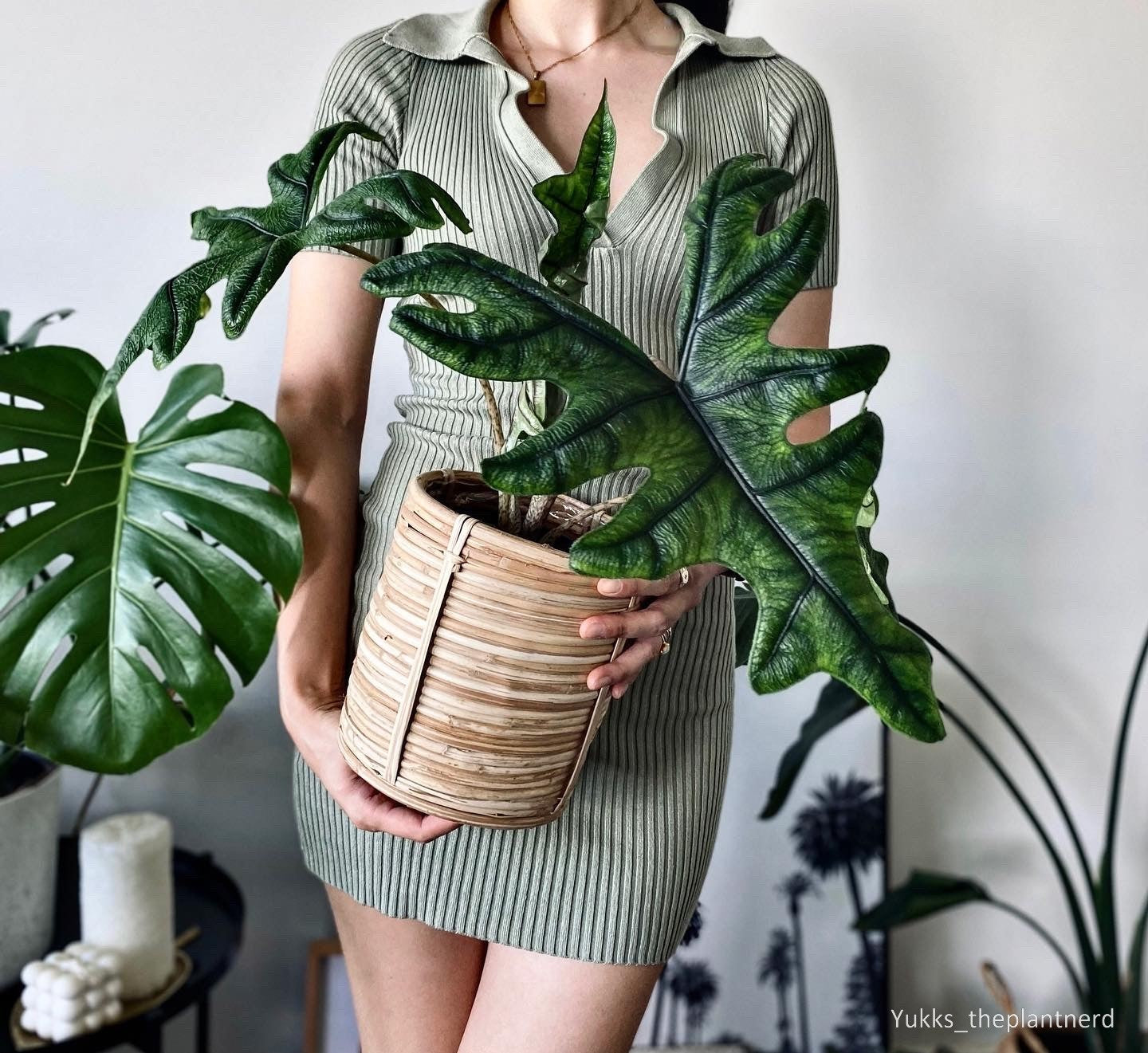 About us
WELCOME TO ENLIVEN
Enliven was born from plant lovers' intense interest of unique and exotic botanics. With many hours of research and development, Enliven has created a huge and spectacular collection of plants. It is our dream to share the passion of rare plants with the world.
Enliven now offers a range of specialized plants to the online market, so, if you share our passion for indoor plants, you can shop our range of plants and be exhilarated by your very own tropical housescape or gardenscape.
Look out for the unicorn varieties available on our website, which are truly awe inspiring. Enjoy their beauty and get a sense of well being from nature's air purifiers, in your own tropical rainforest. Enliven is committed to great service and high quality plants.